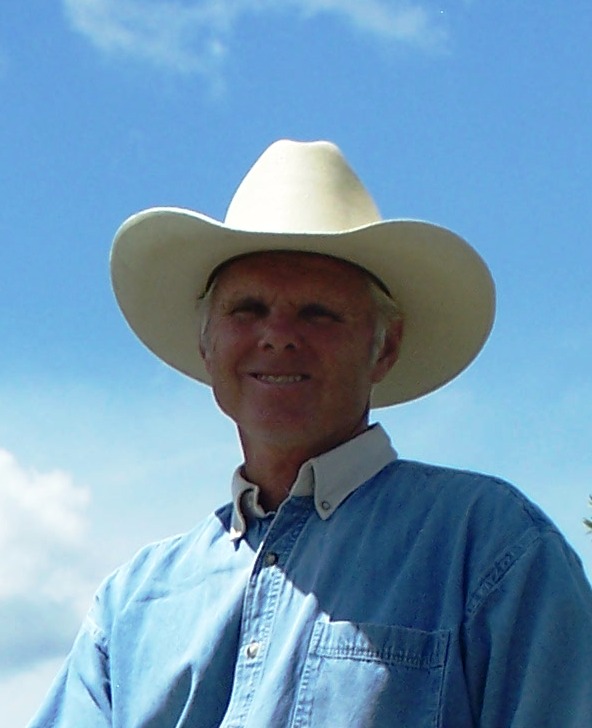 Bruce Davis, Sales Associate,
brucedavis@silverstar.com
Call Direct: 307-248-0437
Long time experience in the Star Valley Area:
I moved to Lincoln County in 1966 with my parents, after graduating at Star Valley High in 1968 I went to school and worked out of state, I married Betty Burton of Afton in 1969, in 1971 Betty and I moved back to Lincoln County, Wyoming and have lived here ever since. Together my wife and I have seven living children. We built a home in Auburn, Wyoming in 1984 and have lived there ever since.
Career Accomplishments and Community Service:
I've been a general manager of a major subdivision and H.O.A. for over 25 years. I have been licensed as a Chief Water Operator since 1981 with the state of Wyo. I am also a licensed Wyoming Real Estate Agent. Over the course of many years I have always had a concern for the wellbeing and safety of the people and the children of our communities, more than most people will ever know. I have done a lot of community service for them in my own ways. I built and operated the public swimming pool north of Afton for 12 years until we shut it down due to health reasons. I've been a scoutmaster of the Boy Scouts of America twice and as an assistance scoutmaster once over the course of many years. I own and operate a general construction company and have been in business since 1971. As a general contractor and a business man, I've learned how to work with and deal with thousands of people, home owners, our city officials, counties, state and federal agencies over these many years. I know the process of subdividing land and the necessary infrastructure so I can assist your purchase of a lot or a home with professional training and insight.
Motivations:
I've learned how to get things done. I have the professionalism, knowledge and necessary skills in the business, housing industry; and my hard work ethics I feel will be a great asset in helping you when buying or selling real estate. As a construction specialist, my expertise are here for your best interests. You can call me anytime!
Hobbies:
My hobbies are horses, hunting, fishing and snow machining.