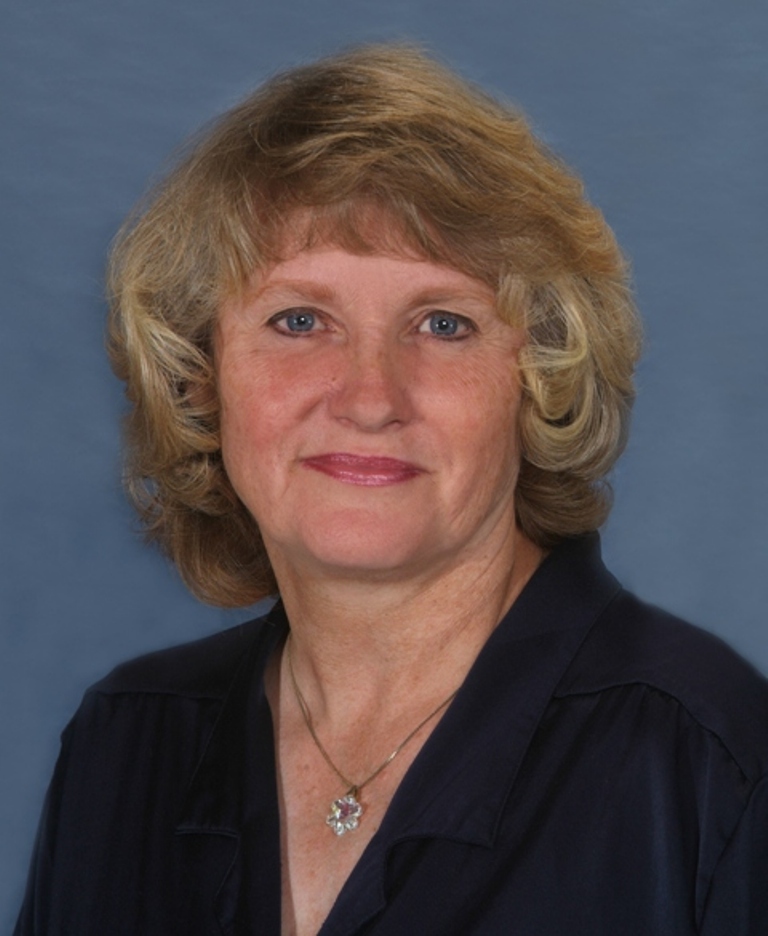 Betty Davis, Broker/Owner,
bettydavis@siverstar.com
http://www.valley1realty0110466.remaxagent.com/
Call or text: 307-248-1656
WORK HISTORY:
42 Years in the Construction Industry:
I have been in the business of building residential homes and small commertial construction since 1971. I have been a construction design specialist and a code consultant for Mountain West Homes & Construction Inc., and I have worked directly with architects as a draftsman in blue prints for years. I have directly with clients in the design and decorating of their homes during the construction process. I have handled both the supply and installations many of the final finishing details of homes such as carpet, tile, marble, hardwoods, paint, cabinets, and granite counter tops. I am experienced in all phases of construction from permitting and ground breaking to the final turn key.
33 Years in Land Development:
In Land development, I am familiar with Lincoln County's Planning and Zoning and have been involved in the approval process and platting for several subdivisions and condominium projects.
15 Years as a Wyoming Licensed Water Operator Level 1:
I am a certified Level I Water Systems Operator with the state of Wyoming, and thus I understand the world of public utilities and infrastructure along with individual well operations and permits.
8 years as a Licensed Wyoming Real Estate Agent:
It has been my life's work to help people have a home. I received my Wyoming Real Estate Sales License on March 19, 2007, and at that time I joined the RE/MAX Advantage Realty team. I passed the Wyoming State Brokerage exam on November 22, 2010 and received my Wyoming Associate Broker License on January 1, 2011,were I served as and Associate Broker for RE/MAX Advantage Realty until May 31, 2013. I received my CDPE (Certified Distressed Property Expert) designation on October 25, 2012. I have successfully been helping people in short sales since that time. I started my own brokerage, and I am the responsible Broker for Valley 1 Realty, LLC, 1005 N. Washington, Afton, WY 83110. Valley 1 Realty, LLC purchased the RE/MAX franchise on July 24, 2013. As a real estate professional, I bring my expertise to the table to help people. I know that I can be a great asset to the people whom I serve. Service is what it is all about! "Friends Helping Friends" is my motto, and helping people realize their dreams is my work. Gratefully Yours, Betty B. Davis